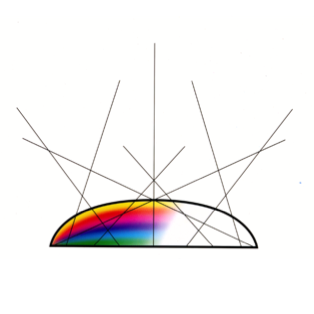 Restoration of antique mechanisms and movements: clock, pendulum clock, antique watch, chime, cuckoo clock, musical box, barometer…
We are able to repair any antique pendulum clock movement: we can restore a clock or pendulum clock. You can also entrust us with the restoration of a chime, a musical box, a cuckoo or "black forest" clock.
A distinction must be made between repair and restoration. While repair involves restoring an object to operation, restoring is to its original condition whilst respecting its characteristics and original materials, thus reviving an object whilst preserving its history. An overhaul includes the repair of the mechanisms, springs, shafts, hands and dial.
Restoration may also include the repair of:
any damaged inlaid woodwork
gilding on bronze and wood
enamel dial to be replaced
glass dome, etc…
Our work comes with a 2 year warranty parts and labour.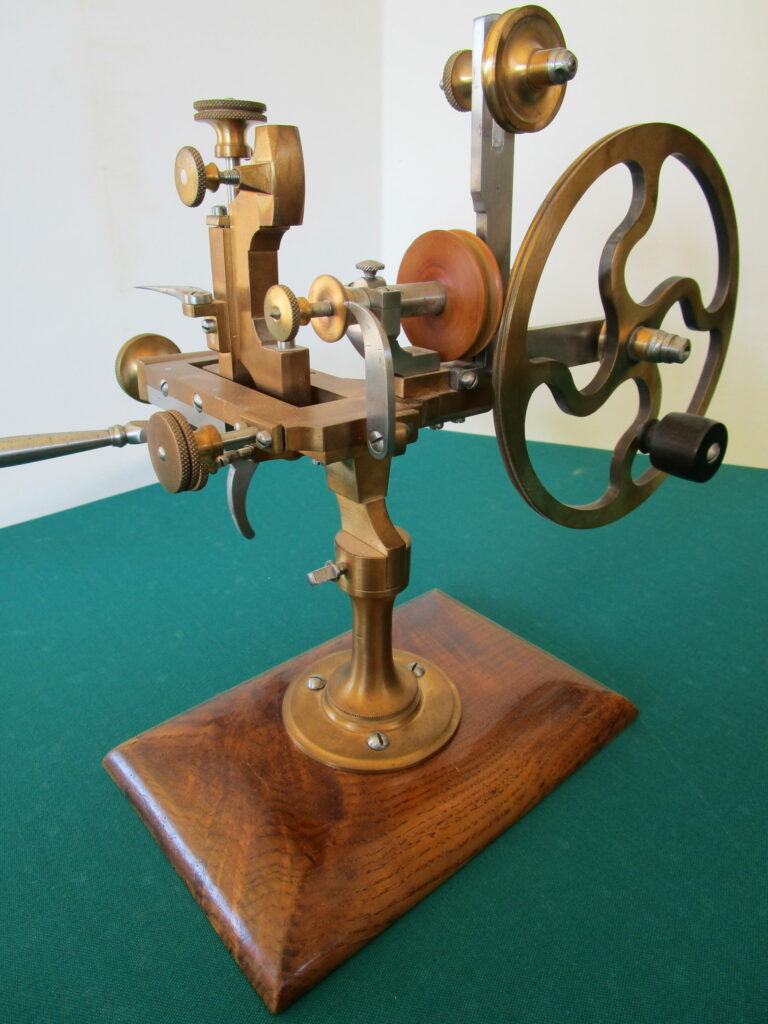 To repair a clock, a pendulum clock or an object belonging to you ? Two solutions:
you bring your object to the workshop by appointment (fastest solution),
we visit you within a 50 km radius of lyon : freee collection from you home is possible under certain conditions.
For any other region in France, we arrange ou carrier to call at your home who will collect your object and take the utmost care with you packed object and transport it to our workshop covered by declared value insurance.